We know how much time and effort music teachers put into preparing their classrooms for the new semester. What exactly does a music teacher need when it comes to planning a year's worth of instruction? Every classroom has different needs and finding the right resources can seem difficult at first, but it doesn't have to be. Here are a few tips to keep in mind when you are deciding what will work best for you and your students.
Start with you
Remember that you are the most valuable resource in your classroom. Your personality, passion, and musicianship are vital in inspiring your students to success in music. Don't forget to take care of yourself throughout the school year. Give yourself grace and allow yourself to take time for rest. When it is time to make big decisions and you need to clear your head here are a few things to try:
Go for a walk
Do some yoga
Try a simple two minute meditation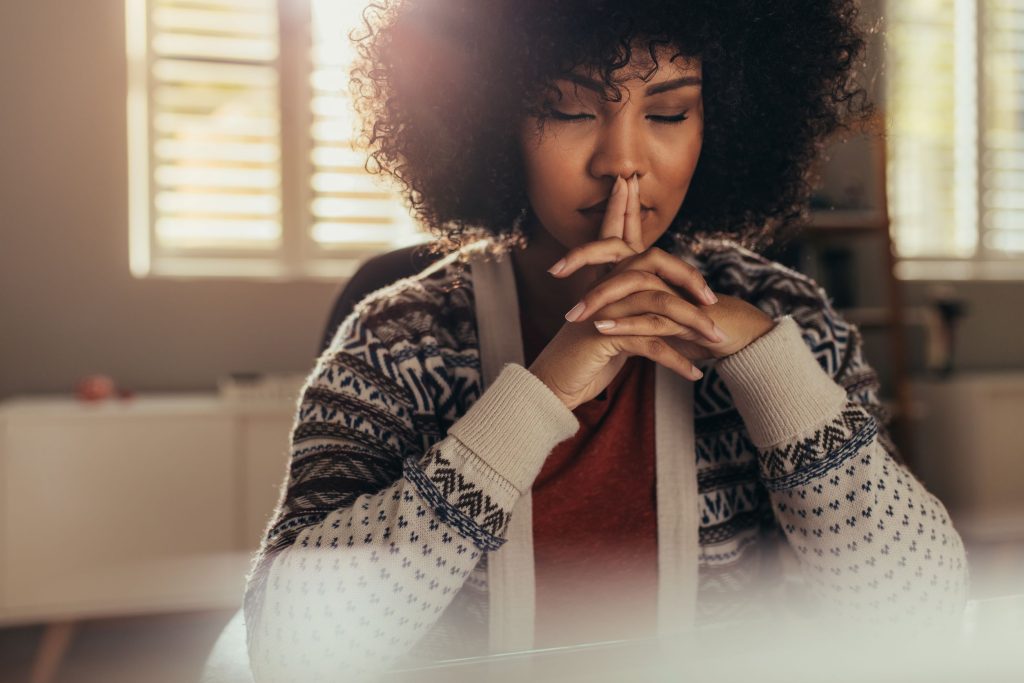 Consider the why
Consider the why: Your values can help direct you when searching for the best resources for your students. What are the main priorities and goals with your learning objectives? Why is it important for your students to have access to the item you are considering? When it comes to asking for funding for resources, explaining your "why" can help your administration understand why this is important to you. For further reading here, we highly suggest the book "Start with Why" by Simon Senek.
Think about your students
Is this something that will be accessible to all your students? Is it skill level appropriate for your students? If it is a resource they will not be able to access at home, will they ample opportunity in the classroom? There are so many great resources out there so remember to ask if this one is right for you and your students.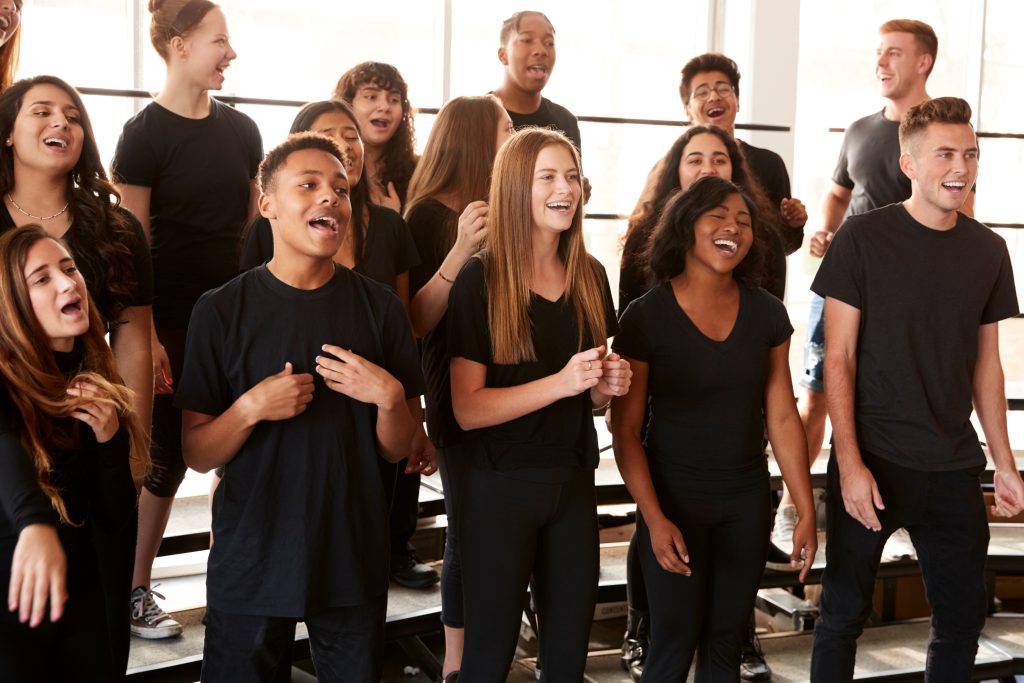 Classroom management
How will this effect classroom management, and how will time be divided using this resource? If you are purchasing 5 instrument and you have 10 students, consider how their time will be divided and what the students will do when someone else is using it.
Differentiated instruction
Will this new resource help with differentiating instruction for all of your students or will it only be accessible to a specific group of students? Is it something that can be adaptable for all skill levels?
Outside available resources
What other resources do you already have at your fingertips and how is this different from your current toolbox? This is another important point to bring up to administration when seeking budget approval for new purchases. When speaking to your financial officers, provide documentation on how your resources differ, as well as the benefit to each one your you and your students.
Program Vision
What are your yearly curriculum goals? Is this resource something that will help you and your students reach those goals and will it be easily implemented into your program? If you don't already have one, try writing out a 1-4 year vision plan for your program. What would you like your program to look like in 4 years? What plans and resources do you need to implement to make that happen?
Here at MusicProfessor, we wish you a wonderful start to the school year!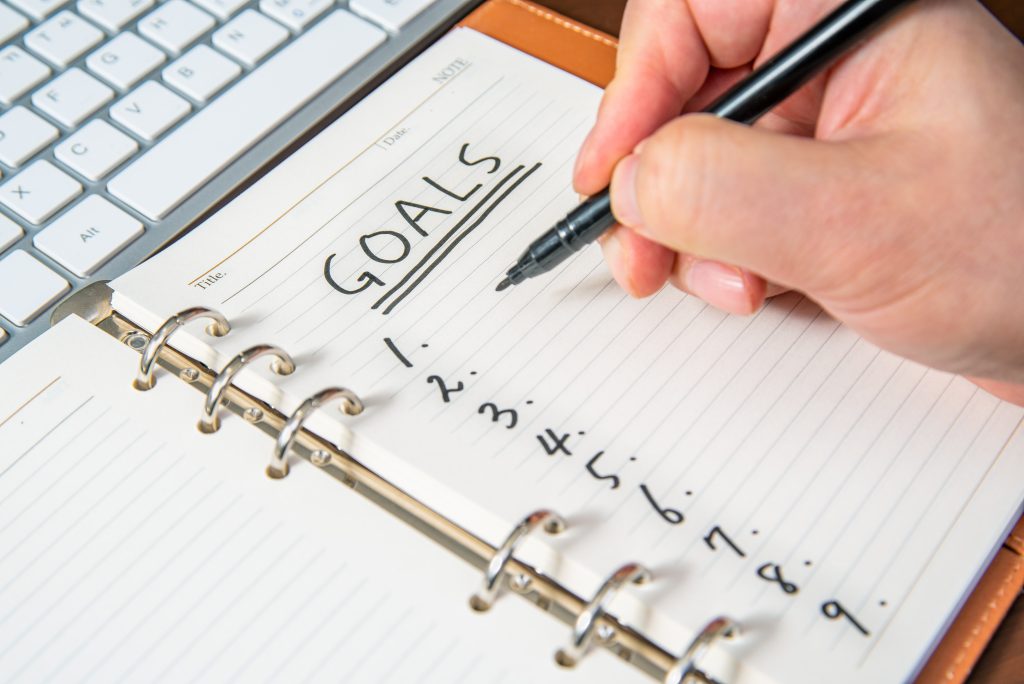 ---
Lisa Tatum is the Account Manager for MusicProfessor at Conn-Selmer, the writer and producer of the podcast Ic2us: the Evolving Conductor, and Brass Caption Head for the Academy Drum & Bugle Corps. An experienced music educator, she is currently pursuing a DMA in Wind Conducting at Texas Tech University.